Buy for less.
Sell for more.
As you know, I'm a Licensed Real Estate Agent. However, I work a little differently than other agents. Most agents typically serve only one market. I can help you buy or sell a home anywhere in the U.S.!
Licensed Real Estate Professional
Don't get stuck with the wrong agent.
As a Relocation Specialist with Realty Connect, I belong to an nationwide network of over 25,000 top-rated agents serving every zip code in all 50 states. Instead of helping you buy or sell a home personally, I help match my clients with up to 3 great agents who specialize in your market. The best part? This is a 100% FREE service, so there is no cost, pressure or obligation! With my experience and connections, I can quickly help you find the perfect agent better than what most people are able to do on their own.
Due to a new job offer, we had to relocate to another state and finding the right real estate agent was important. There are many unprofessional agents out there; using Realty Connect to find one who was both professional and had a demonstrated history of success was invaluable. Realty Connect helped us find a local agent who knew the best neighborhoods and we bought our dream home for $15,000 below asking price. Wow!
We had been trying to sell our house for a few years and hired several agents recommended by friends, but we never had success. Our agents kept saying, "Drop the price, drop the price!" Using Realty Connect, we quickly found an agent that was a real go-getter. Sam went above and beyond the call of duty. We had our first offer in 5 days, and it closed a month later. Our experience was better than anything we could have hoped for. Truly amazing!
My husband found Realty Connect online. We filled out a short form, and the next thing we knew we got a call. I mean, we didn't have to do anything. They did it all. It was really simple and easy. Realty Connect helped us connect with Beth and we are really happy we used her. Beth was responsive and she really did her job in terms of marketing the house. She sold our home in 3 days for $12,000 over the asking price. What a great way to find a top agent!

OUR REAL ESTATE AGENTS ARE TOP 5%
We analyze historical data from millions of real estate transactions and past client reviews to objectively determine which agents are best in a given area.

UNBIASED RECOMMENDATIONS
Our selection system only rewards performance and results. Since agents can't buy their way into our system, you're guaranteed to get the best matches.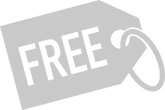 IT'S FAST, EASY, AND 100% FREE!
Evaluate each agent and decide who you like. Your satisfaction is 100% guaranteed! There is no cost, or obligation to select one of our agents.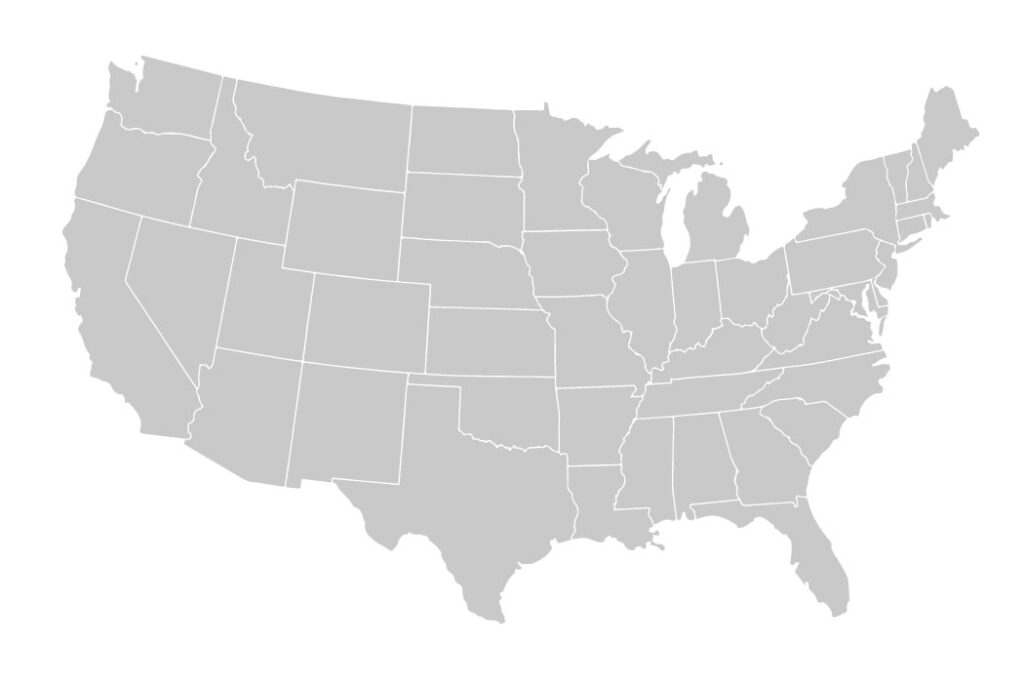 NATIONWIDE SERVICE
We serve EVERY zip code in the U.S., so we can help you find a top-rated local agent whether you're moving across the country – or just moving across town.
Buying a home is the single biggest financial decision you will make in your life. You need a top local agent who knows that market and can help you quickly identify top candidates. When you find the perfect home, you need an experienced professional with strong negotiation skills who can help you write a winning offer at the lowest price possible.
With rapidly changing home values, increased regulations, and numerous marketing options, you need an experienced professional who understands your market, knows how to bring the best out of your property, and is willing to do what it takes to sell your home for the highest price possible.
OUR EXPERT LISTING AGENTS Fair Housing and Equal Opportunity © Realty Connect, Inc. All Rights Reserved. Realty Connect 1818 Library Street Suite 500, Reston, VA 20190. Licensed in CA, CO, DC, FL, GA, MD, NC, TX & VA but serving ALL 50 states through our exclusive network of broker partners. CA# 02166462, CO# 100095425, DC# IB98377044, FL# CQ1057778, GA# 77395, MD# 656488, NC# C31602, TX# 9011539 & VA# 226026881